Imagine if you could...

Clearly learn the steps to build your online business. You masterfully knock out the steps with useful info that actually relates to you + your online business.
Confidently rise above the online noise. You learn the distinct online business info you need to know to confidently grow your online biz + tune out all the misinformation.
Empower yourself by legitimizing your business. You stroll into that CEO role + build the business you always wanted.... with a smirk on your face.
Calmly approach your business. Now you know what you need to know. Goodbye worrying about stuff floating out in "what if?" universe.
Boldly build the business YOU want. You effortlessly create your services, online course, group program, or content without worrying about how it could expose your business.
Bravely approach each day. You know your rights if someone steals your stuff, how to try to prevent it, and what you can do if someone stops paying.
---
YEP! You really can confidently grow the business you want if you're armed with a little information.
---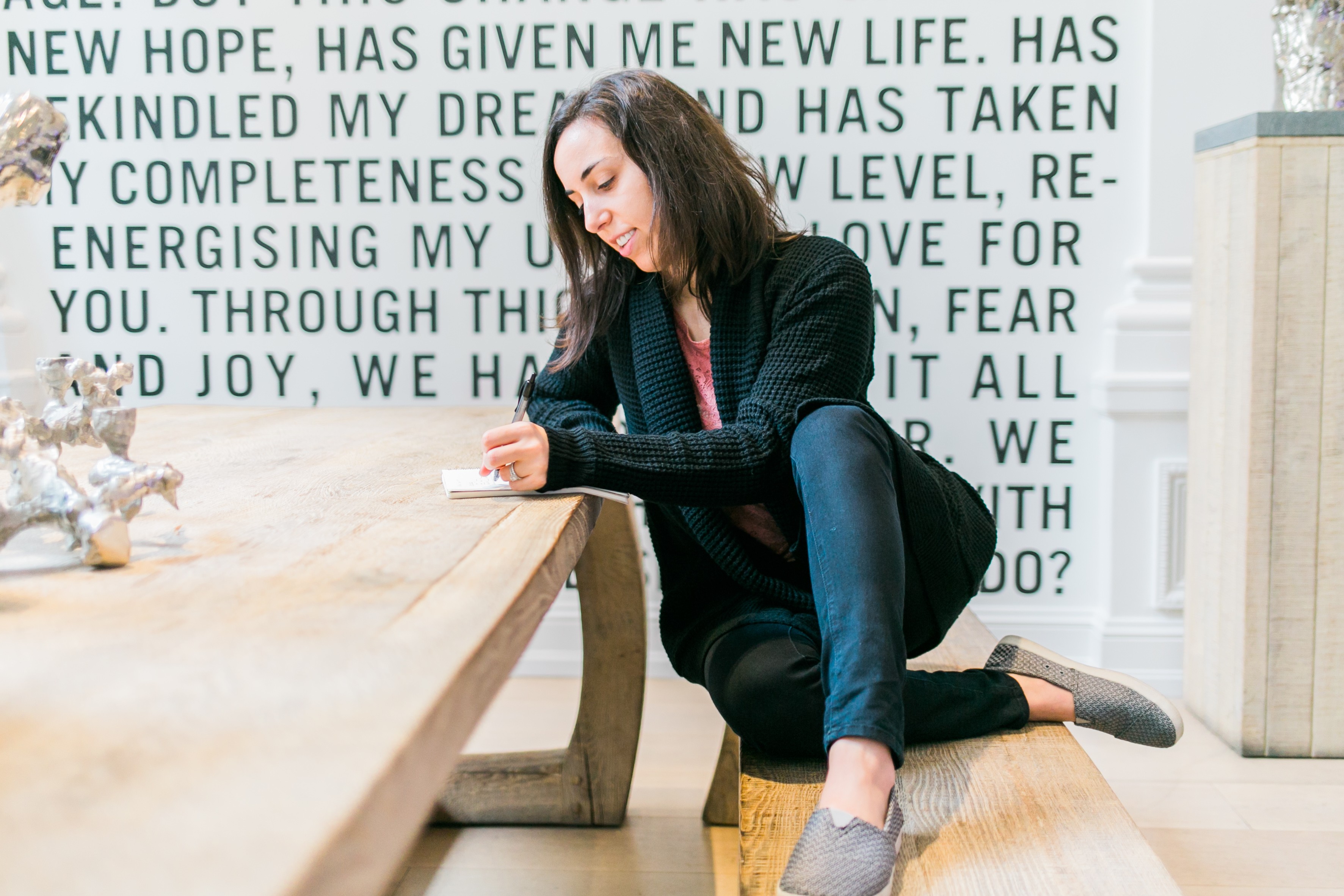 Hi! I'm Sam, an attorney-turned-entrepreneur who empowers women with DIY legal templates and information so they can confidently grow online empires.
I was a corporate attorney for nearly 5 years before I left the law in 2016 to start my own online health coaching business and dove into entrepreneurship head first.
I fell in love with online business: marketing, content creation, social media, design, coaching, and so much more.
And I met amazing women entrepreneurs who really needed some relevant + clear legal info to run their own online businesses. What I at first thought was just a side project grew into my full-blown passion.
So in 2017, I launched Sam Vander Wielen LLC and offered coaches and service-based entrepreneurs DIY legal templates, like contracts and website policies, to run their biz.
I've empowered 100s and 100s of women with my DIY legal templates. But my clients want more than just a done-for-you product. They want to know this stuff + want to boldly step into the CEO role in their business.
And CEOs know a thing or two about legal. They don't just pass it off on someone else.
So Fearlessly Legal™ was born to empower you with the legal info + education you need to run your own online business.
But in true Sam-style, I don't just stop there. I loaded Fearlessly Legal™ with email marketing, affiliate, branding and messaging tips, too.